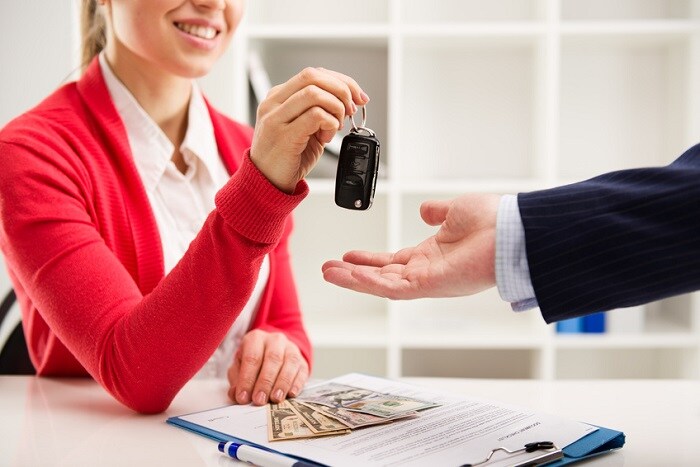 Most people buying a new car will have to decide what to do with their existing one. In most instances, the clear choice is to sell it for whatever the car is worth according to its Blue Book value. You can bring your current vehicle to Antioch Chrysler Jeep® Dodge for a hassle-free
trade-in
.
Of course, there is also the option of selling the car to a private buyer. However, there are a lot of benefits that come with trading to a dealership. There is a misconception concerning vehicle trade-ins. We wanted to dispel some of these myths.
There is a belief that you'll be offered below what the car is worth, much less than if you were to sell it to a private buyer. However, this is not the case. The value of your trade-in depends on multiple factors. This includes mileage, engine type, collision history, any repairs required, and the overall condition, such as whether there are any visible dents in the frame or stains in the upholstery. If you get all of these issues taken care of, then you can very well get an offer similar or even better than that from a private buyer.
There is also the convenience that comes with trading a vehicle. There is no need to take photos of your car, put it for sale online, and then wait for a response. A private buyer will also likely try to negotiate to get the price down a few hundred dollars.
If you were to trade in your
used car in Antioch, CA
, for instance, you can get a new car and part with your old vehicle on the same day-- it is killing two birds with one stone. You can then drive off in a new car of your choice, such as a
2017 Jeep Cherokee
or whatever you choose.