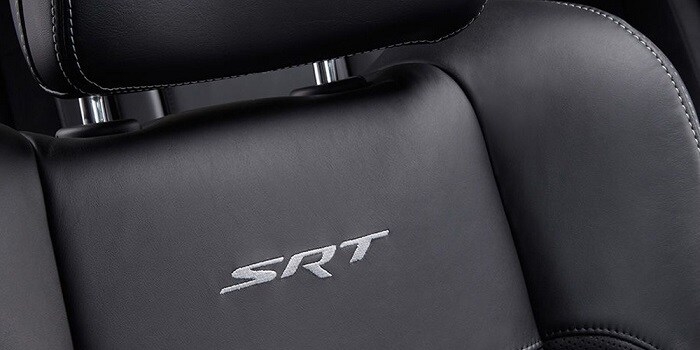 A photographer somehow managed to get a snapshot of the underbody of the 2018 Jeep® Cherokee SRT Trackhawk. This reveals a whole lot of insight into the full-size SUV and what we can anticipate in the coming months.
As expected, many of the components appear to be beefed up. The driveshaft and suspension both appear to be thicker. There also appears to be some additional bracing for stiffening the chassis.
Surprisingly, the axle shaft appears to be a bit corroded. Some believe this is a sign that FCA US LLC is experimenting with different types of parts to see what holds up and what does not. The underbody also has the same Bilstein shocks from the current Jeep Grand Cherokee SRT, though its tuning could potentially be altered.
The model will most likely be powered by some version of the SRT Hellcat engine, the same one under the hood of the Dodge Challenger and Dodge Charger. It is expected that the engine will produce at least 200 more horsepower than the engine used for the current Jeep Grand Cherokee SRT.
As for the release date, FCA US LLC indicated a rollout before the end of 2017, so we are looking at a one-year wait time at the most.
You can check out the
2017 Jeep Grand Cherokee
at Antioch Chrysler Jeep Dodge while awaiting the arrival of the Hellcat version. In the meantime, speak with a
Jeep dealer serving Concord
to find out more about either model.