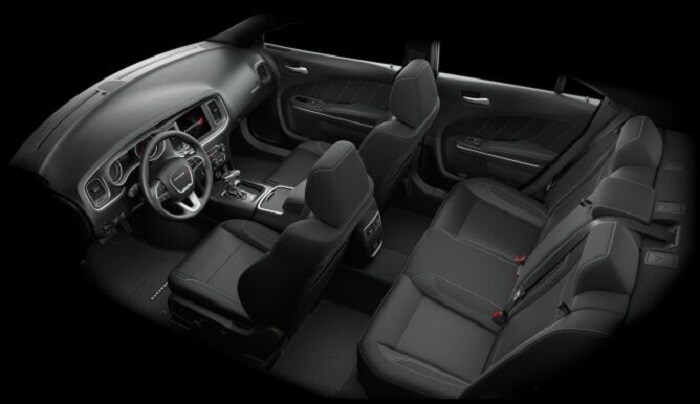 Muscle cars typically are not the first vehicle category to come to mind when you think about safety. It might be time to change that thinking, though. The 2017 Dodge Charger just earned a perfect five-star rating from the National Highway Traffic Safety Administration. It is worth noting that the rating applies to both the rear and all-wheel-drive model.
The Dodge Charger underwent multiple trials of side and frontal crash tests as well as rollover resistance. According to Mike Dahl, head of Vehicle Safety and Regulatory Compliance for FCA US LLC, the stellar ratings are partially due to advances in safety technology, including driver-assist technology.
The crash-assist system is especially worth noting. FCA US LLC implements a very special form of advanced sensor-fusion technology, which combines the use of a camera and radar sensor. This drastically enhances the car's ability to detect a potential impact. The system also delivers visual and audible warnings, with automatic braking going into effect if the driver fails to respond. The automatic braking can bring the vehicle to a full stop at speeds below 25 mph.
On the subject of the sensor fusion technology, this is a system previously only available for luxury vehicles. FCA US LLC has since introduced the technology across six of its vehicle segments.
Beyond the crash-assist system, the 2017 Dodge Charger has roughly over 80 additional security and safety features. This includes the Lane Keep Assist and Lane Departure Warning system. The settings for these safety add-ons can be adjusted via Uconnect touchscreen display.
Despite its history as a speed demon, the Dodge Charger proved itself to be a safe vehicle. You can check out the
2016 Dodge Charger
at Antioch Chrysler Jeep® Dodge. We also have several
used Dodge cars near Pittsburg, CA
, if you are contemplating a pre-owned model.