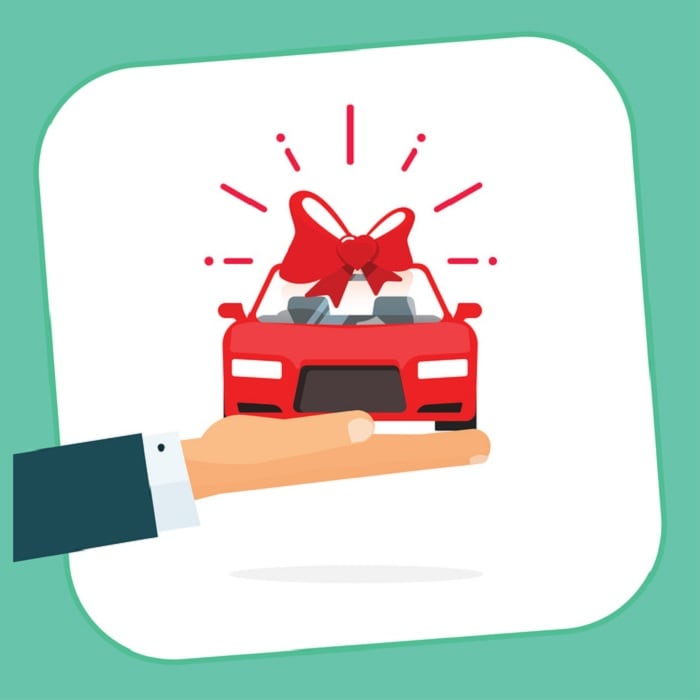 Black Friday may only be a one-day event, but we're feeling generous and we decided to make it a month-long event at our dealership. If your to-do list for next year includes buying a new car, we encourage you to speed up the plans to take advantage of a number of huge saving deals.
Offers include models from every brand under the FCA US LLC umbrella. Deals differ from model to model-- check what we have in our inventory that qualify as part of our Global Incentives deal.
What model in particular are you interested in? Looking for a full-size sedan? How about the
2016 Chrysler 300
? We have four offers for this model, which includes anywhere from $2,000 to $3,500 cash allowance on select Chrysler 300 sedans.
Perhaps you're starting a family and need a vehicle designed for one. The Chrysler Pacifica may be right for you, and we have incentives for this as well, including a cash back allowance of $500 to $1,000.
That is not all-- for speed enthusiasts, check out the 2016 Dodge Charger. Our incentive? Does a cash allowance of up to $2,500 sound irresistible? Similar incentives are also available for the cousin of the Dodge Charger, the Dodge Challenger.
We haven't forgotten about the off-roading segment. Browse models like the Jeep® Grand Cherokee, with offers like a $2,500 cash back offer. Similar offers are available for other SUVs in the Jeep brand.
Visit Antioch Chrysler Jeep Dodge any time in November to take advantage of our Black Friday offers. We recommend you stop by sooner than later-- don't let others beat you to it. We have models from Jeep SUVs to
used RAM trucks near San Francisco, CA
.