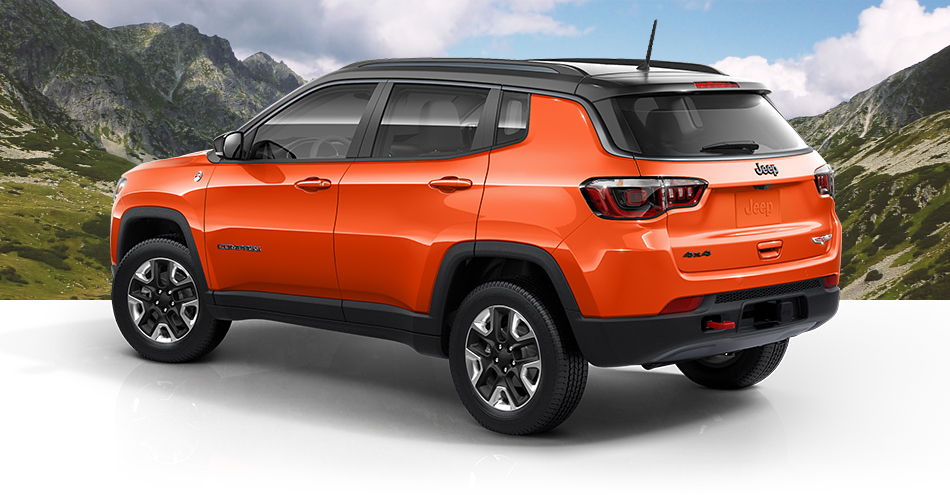 It was not that long ago that off-road enthusiasts were clamoring about the upcoming 2017 Jeep® Compass, which was set to replace the previous incarnation of the Jeep Compass as well as the Jeep patriot. The new Jeep Compass is not even out in the U.S. yet and it is already making headways.
The Jeep Compass is already out in Brazil, and it has received positive reviews. The new SUV made its debut in the country last month. Since then, it has received great feedback. The Brazilian auto magazine Motor Show made the following statements:
"The Jeep Compass Runs over the other SUVs."
According to FCA US LLC head Mike Manley, the Jeep Compass is already a segment leader in the country. Another Brazilian publication, the Journal of the Car, lists the Jeep Compass in first place in the mid-size SUV segment.
The 2017 Jeep Compass will be released in the U.S. in spring 2017. It has, however, already made its North American debut, having been unveiled at the Los Angeles Auto Show in November of this year. It was also showcased throughout various auto shows in China and Brazil.
The U.S. release of the Jeep Compass will have a 2.4-liter Tigershark 4-cylinder engine under its hood. The SUV will be sold in over 100 countries and have 17 different power trains. It retains the signature seven-slot grille, but is closer in shape and design to the Jeep Cherokee than the two models it replaces.
Visit Antioch Chrysler Jeep Dodge today to check out the
2017 Jeep Patriot
or 2017 Jeep Compass, both of which represent the last model of their kind before the rollout of the new Jeep Compass. Speak with a
Jeep dealer near San Francisco, CA
, to learn more about the upcoming Jeep Compass.