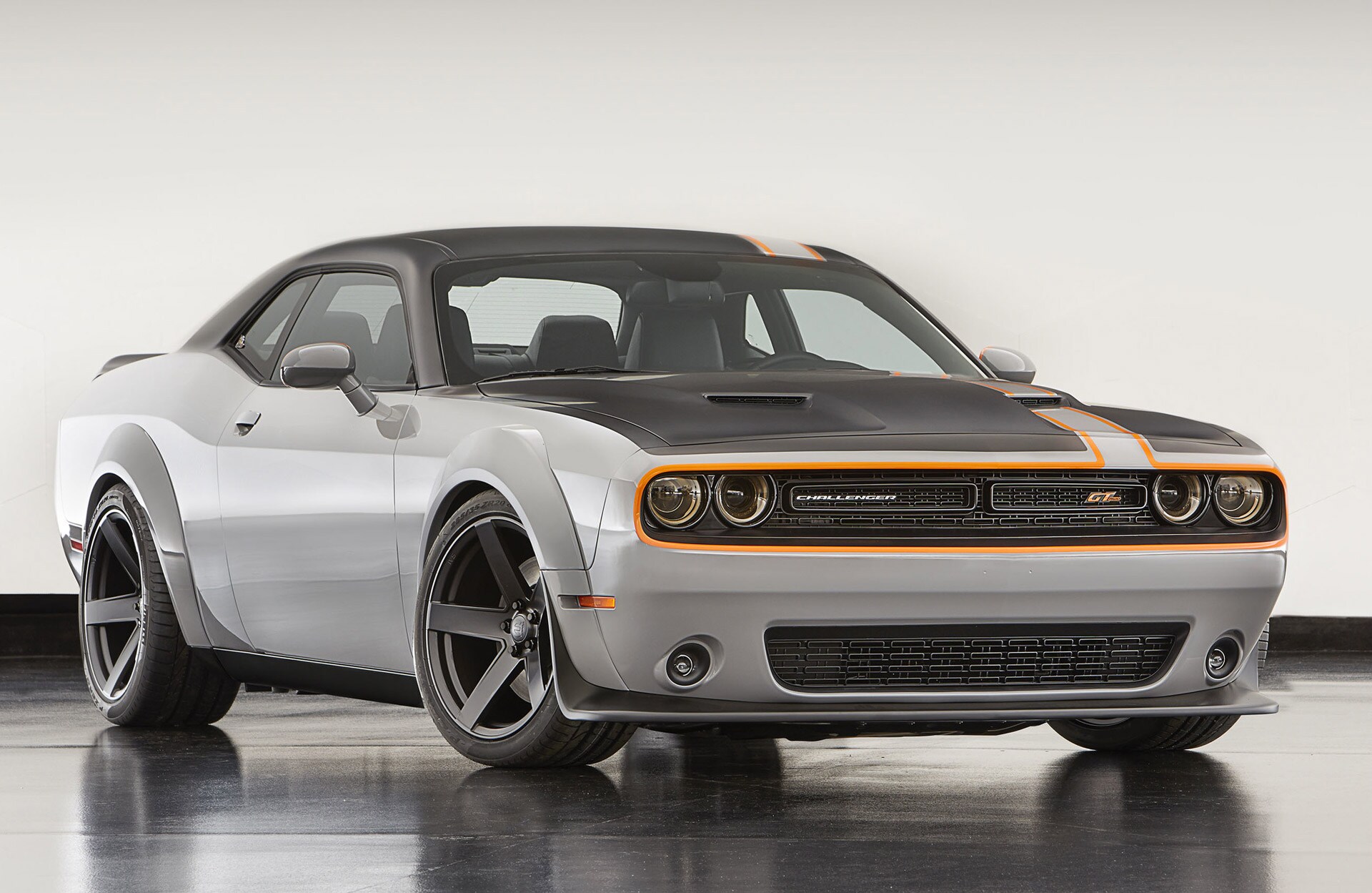 The 2017 Dodge Challenger GT will be the first and only all-wheel-drive muscle coupe in the automotive landscape. This has enormous implications. For one, it means the Dodge Challenger GT will be able to navigate through off-road terrain much like a Jeep® SUV. This also means it is suitable for winter roads, which is all the more fitting considering winter is right around the corner.
According to Chrysler spokesperson Tim Kuniskis, the Dodge Challenger has always been the most versatile muscle coupe. The Dodge Challenger GT takes this to the next level with an all-wheel-drive platform and a Pentastar 3.6-liter engine that delivers 305 hp and 268 lb-ft of torque.
As icing on the cake, the Dodge Challenger GT will also come with Electronic Stability Control and Vehicle Dynamic Control, both included as standard equipment. Both functions are intended to help improve the car's performance on icy and snowy roads.
Granted, California is not exactly known for harsh winter weathers. Nevertheless, the aforementioned features can still come in handy if you ever plan on making a cross-country trip, perhaps to the Sierra Nevada Mountains where frigid temperatures do come into play.
For those planning on taking the car to the tracks, they may be pleased to learn that the
2017 Dodge Challenger
will also be fitted with an all-new Super Track Pack button. This allows drivers to look up performance data, such as lap times and G-force rates on the dashboard screen.
The 2017 Dodge Challenger GT is due for a winter 2017 release.
Please stop by Antioch Chrysler Jeep Dodge before the end of 2016. Speak with a
Dodge dealer near Pittsburg, CA
, to learn more about the Dodge Challenger GT and other models.