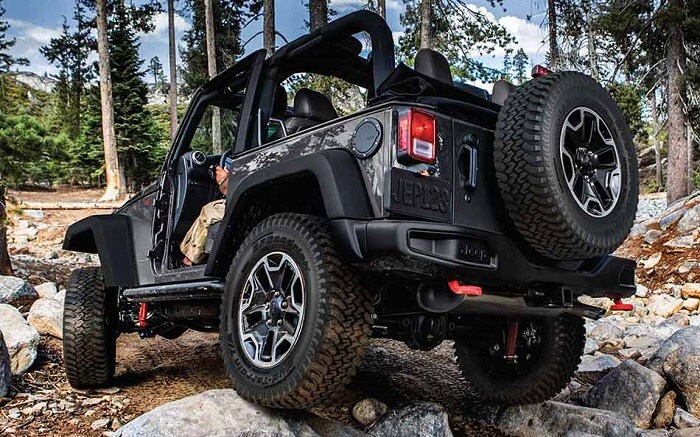 Instead of simply telling the history, however, officials decided that it would let Jeep owners do the story telling. The campaign has already started and has been ongoing since March. The company urged Jeep drivers to relay their personal stories on social media using the hashtag #myjeepstory. People can also submit their stories and photos directly to the official Jeep website.
The stint was a success, garnering nearly 20,000 mentions across various social network outlets. Most of the submissions included personal anecdotes and photos of Jeep vehicles parked on the driveway. Others, however, took a more creative step. One person actually wrote a series of love letters, professing his love for off-road adventure.
The stories detail a range of personal experiences. They include teenagers learning to drive in a Jeep SUV, off-road adventures in Africa with a new
2017 Jeep Wrangler
, and even how the vehicle served as a catalyst for a romantic relationship.
One Personal story was from Noah Galloway, a former US Army Sergeant who lost an arm and a leg in Iraq. He relates his tale where a local businessman bought him a Jeep Wrangler Unlimited after hearing of his courageous life story. The vehicle has since become a big part of Galloway's life as it affords him a sense of freedom in spite of his handicap.
You, too, can be a part of the 75-year anniversary celebration by visiting Antioch Chrysler Jeep Dodge. Speak with a
Jeep dealer serving Pittsburg, CA
, to see which SUV is right for your needs. The next Jeep experience and story could be yours!